Microbial community analysis in the neotropical ant-plant association: Azteca spp.-Cecropia spp.
Cooperation partners:

Dagmar Woebken, Max Nepel and Hermann Voglmayr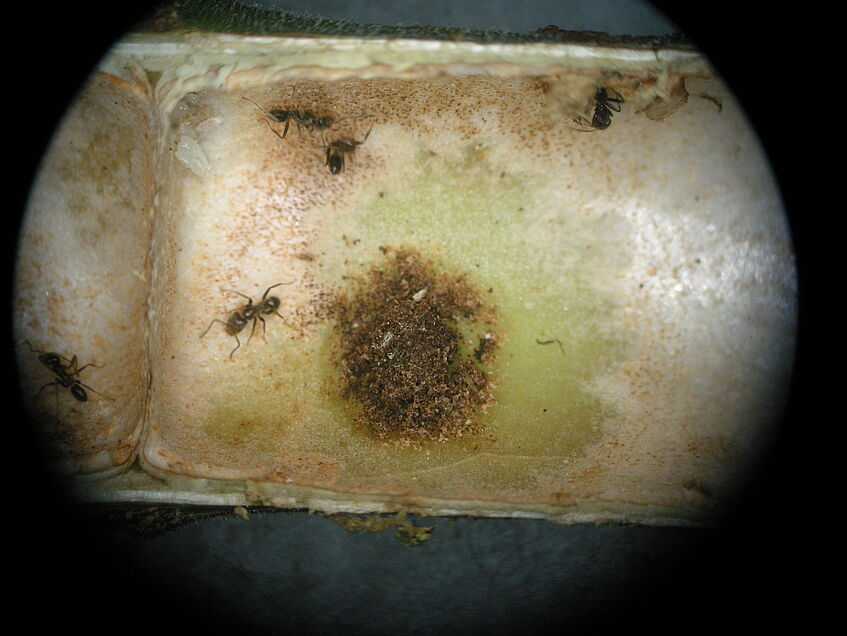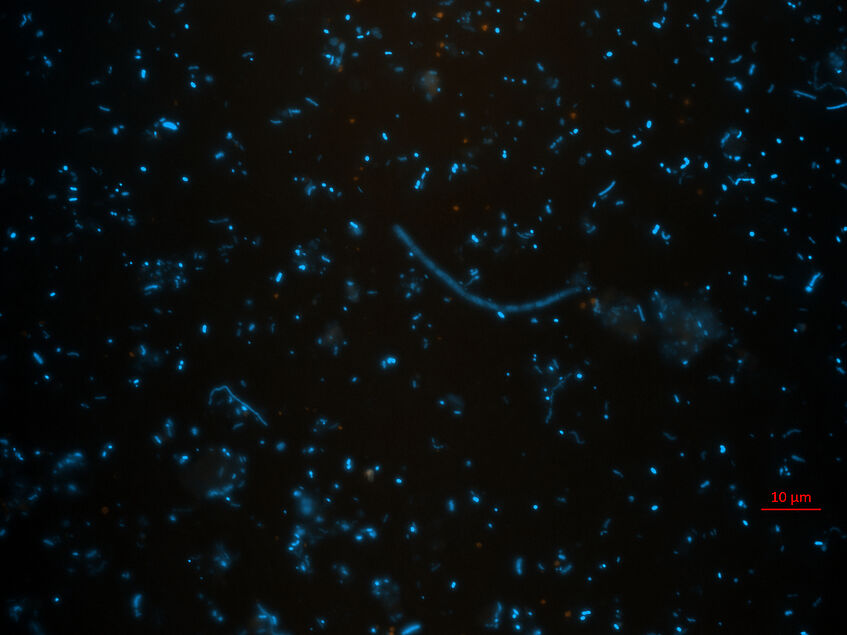 Apart from chaetothyrialean fungi, cultivated in patches in the domatia of ant-plants, a high amount of bacteria occurs. As ants secrete fungicidal and bactericidal substances from their metapleural glands as a general defence against pathogens the microbial community the microbiome may be rather specific and adapted to the ant-shaped environment. The fungal, bacterial and archaeal communities of the patches cultivated by Azteca ants living in Cecropia stems are analyzed through culture-independent sequencing of the ITS rDNA region (fungi) and the 16S rRNA genes (bacteria and archea) and fluorescence in situ hybridisation (FISH).